Online Interviews
Conduct online interviews easily and efficiently using Dojoit's online whiteboard collaboration tool
Online whiteboard interviews help with hiring decisions
Remote interviews cut down on recruiting costs and save time and energy. Yet they don't provide a way for a candidate to solve design and technical problems through visuals. Dojoit solves this problem by providing an online whiteboard where both interviewer and candidate can collaborate and discuss in real-time.
Whiteboard interviews evaluate both the technical and non-technical skills of an interviewee. Some example roles where whiteboard interviews are common: software developer, UX designer, product designer, product manager, systems architect, and consultant.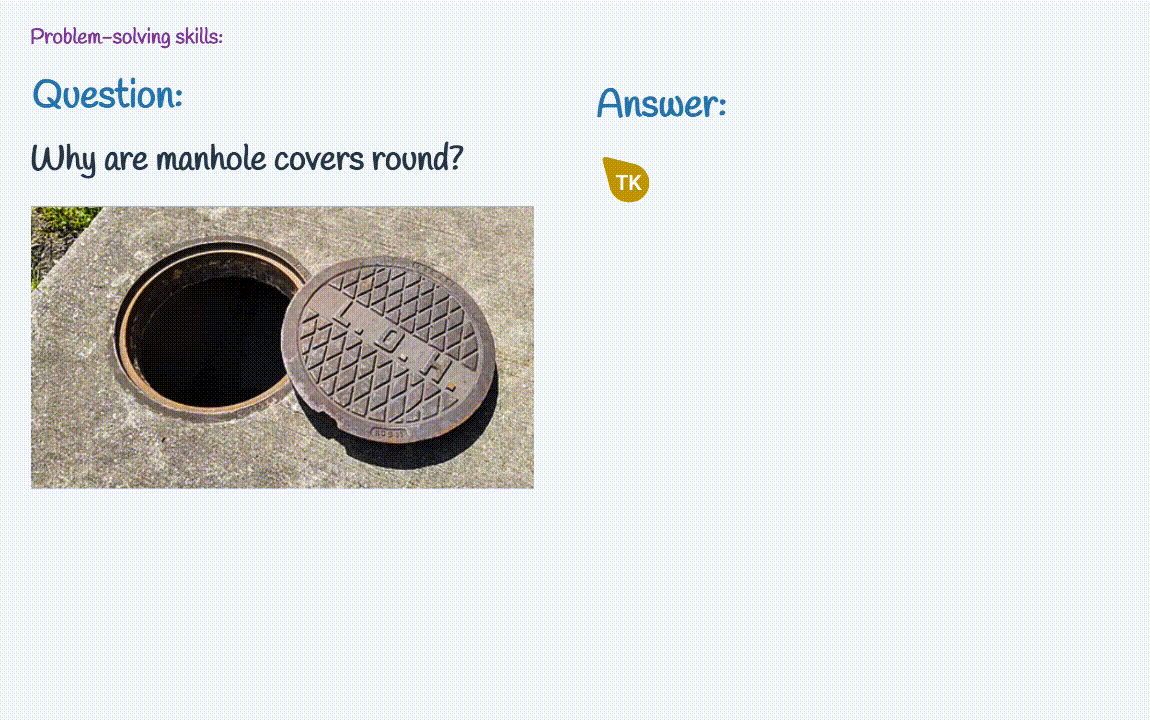 Why use Dojoit for online interviews?
With the help of Dojoit's online whiteboard, you can visualize your selection process and create a better interview experience for candidates. By bringing humanity to interviewing in this way it becomes more engaging than ever before!
​
Whiteboard interviews are excellent for testing problem-solving, collaboration, and technical skills.​
​
Dojoit's flexible whiteboard supports both asynchronous and synchronous interviews. And unlike a physical whiteboard, with Dojoit, you get a record of the interview that you can share with everyone involved in the hiring process.
How to use Dojoit in an interview
Get Inspired
Here are some sample interview questions for you to get started – created on Dojoit